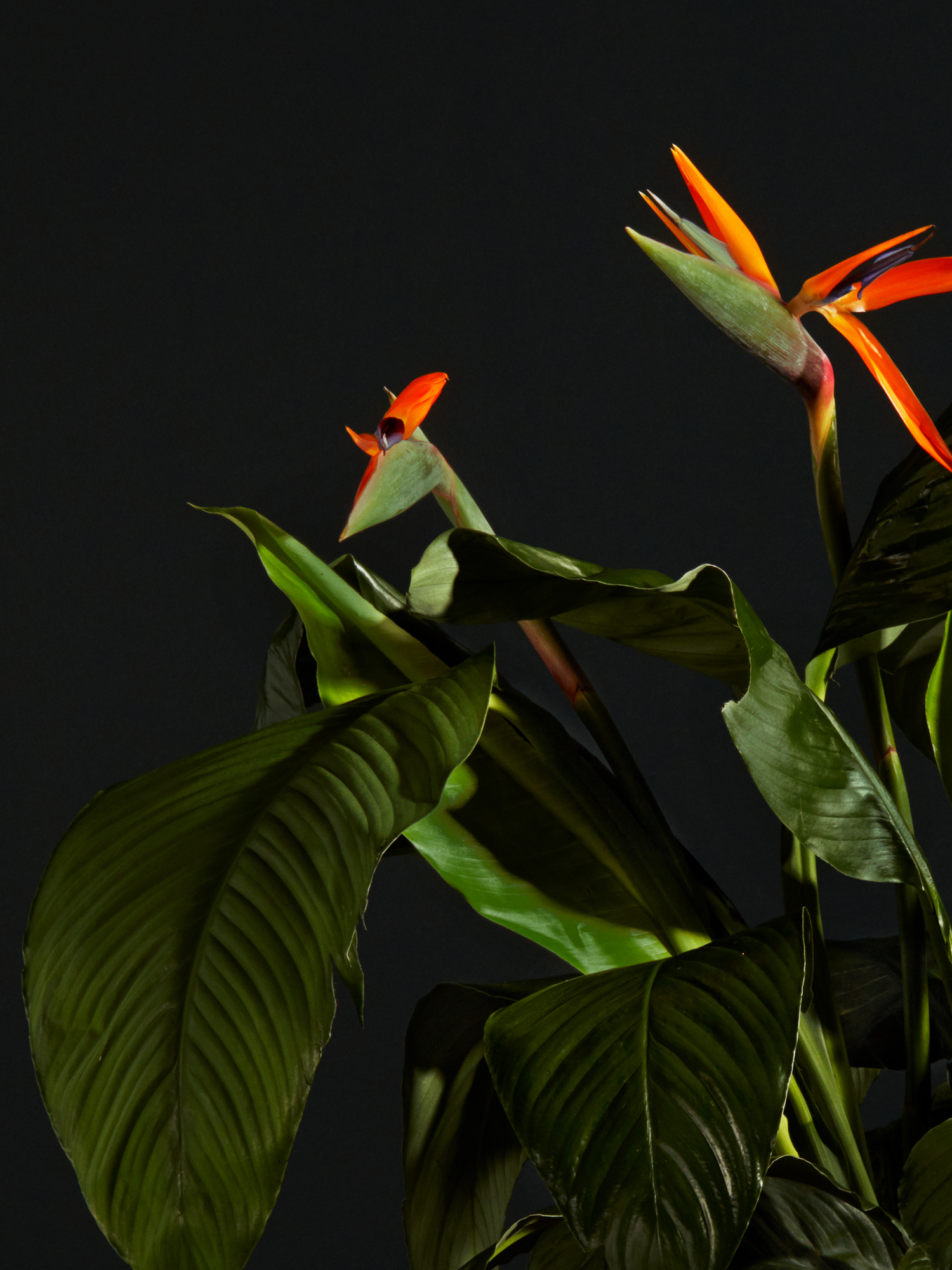 Make it simple, but significant.
We don't mess around when it comes to art.
We know exceptional design can drive serious results. So, we left the world of mega advertising agencies with one goal in mind: to bridge the gap between design and the marketplace.
Have a project?
Let's do this the old fashioned way and chat like actual human beings.
We speak your language.
We translate your ideas and napkin scribbles into creative that matters.
You've got questions. We've got answers.
We get lots of questions about what we do, the different ways we work with clients and industry lingo. So grab a hot beverage, find a comfortable seat and enjoy.